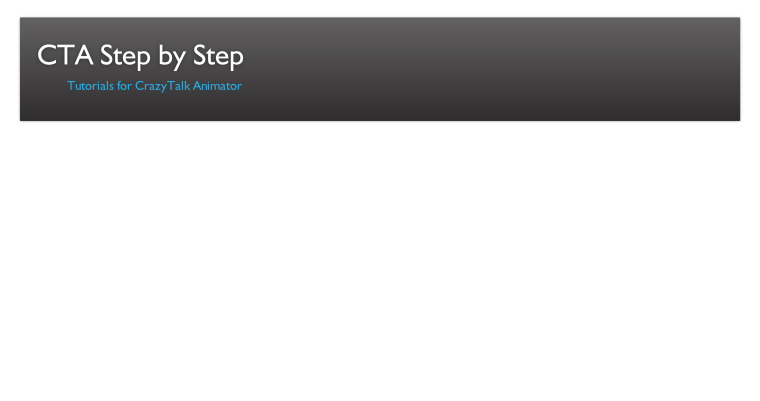 CTAStepByStep © 2012-2015 All Rights Reserved

The CrazyTalk Animator program, by Reallusion, lets you easily create 2D animations.


This site was created to help understand how to use CrazyTalk animator by providing various tutorials, quick tips, how to's and info on CTA and related products to help produce animations.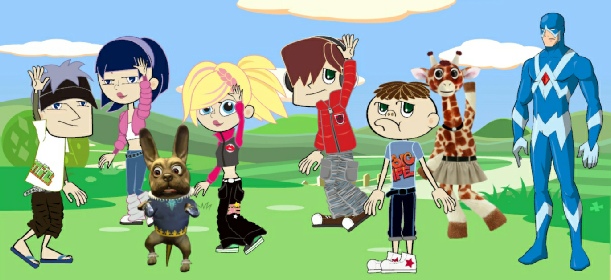 CrazyTalk Animator 2 is now out! This new version has many new and improved features. Most notable is that characters now have 10 different angles and move in 3D. Check it out HERE.